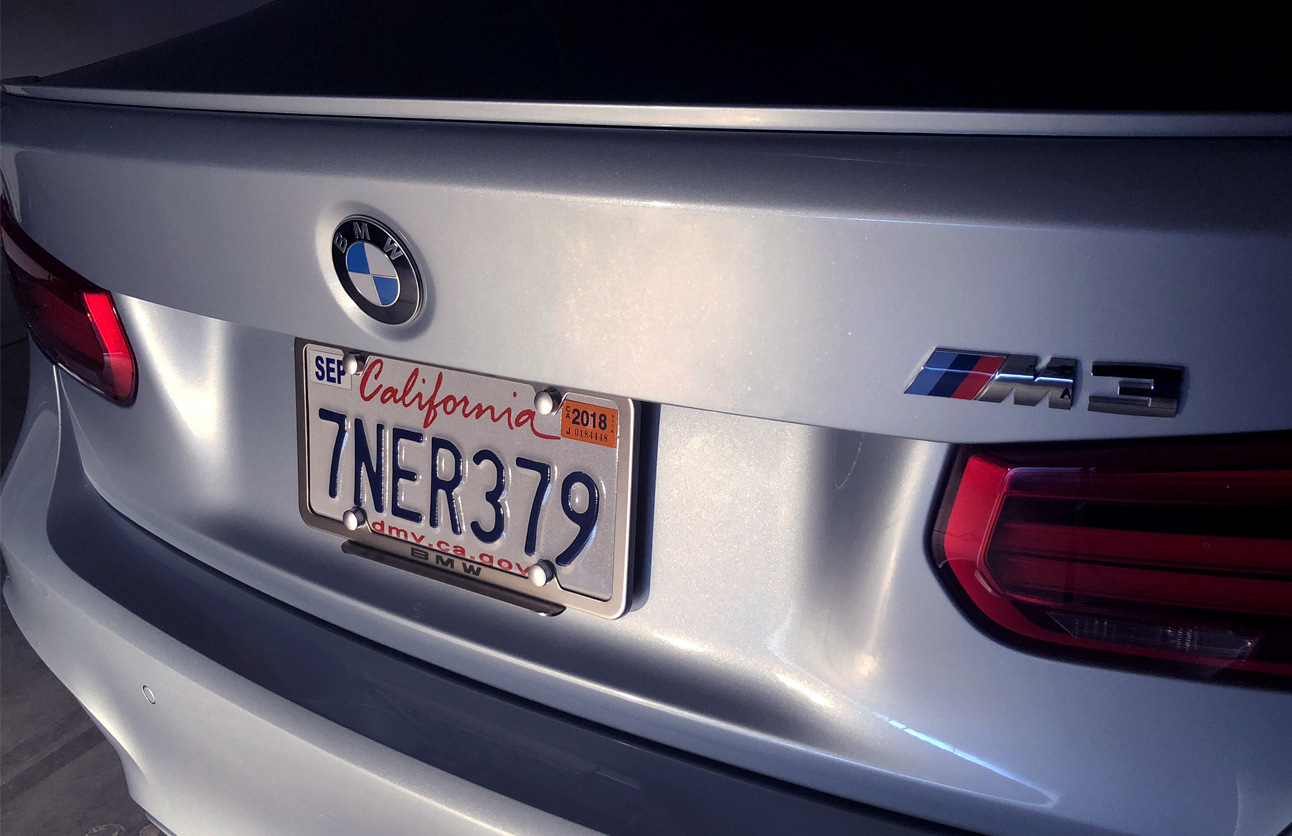 Shop
Universal Trunk Handle
Preserve and protect trunk paint from fingerprints and scratches with an elegant and convenient trunk handle which integrates seamlessly with any 4 hole mounting license plate or license plate frame.
Provides convenient leverage for opening and closing trunk, while keeping fingerprints off the paint.

Mounts to lower holes behind license plate frame; compatible with any of our 4 hole frame styles.

High quality 304 stainless steel construction that will not rust or corrode.

Installation is simple and will work with or without a license plate frame. Simply unscrew your license plate and reinstall with the trunk handle behind your plate using the bottom license plate mounting holes.

Adjustable vertical mounting for optimal fitment.

Available in Polished, Brushed, and Black finishes.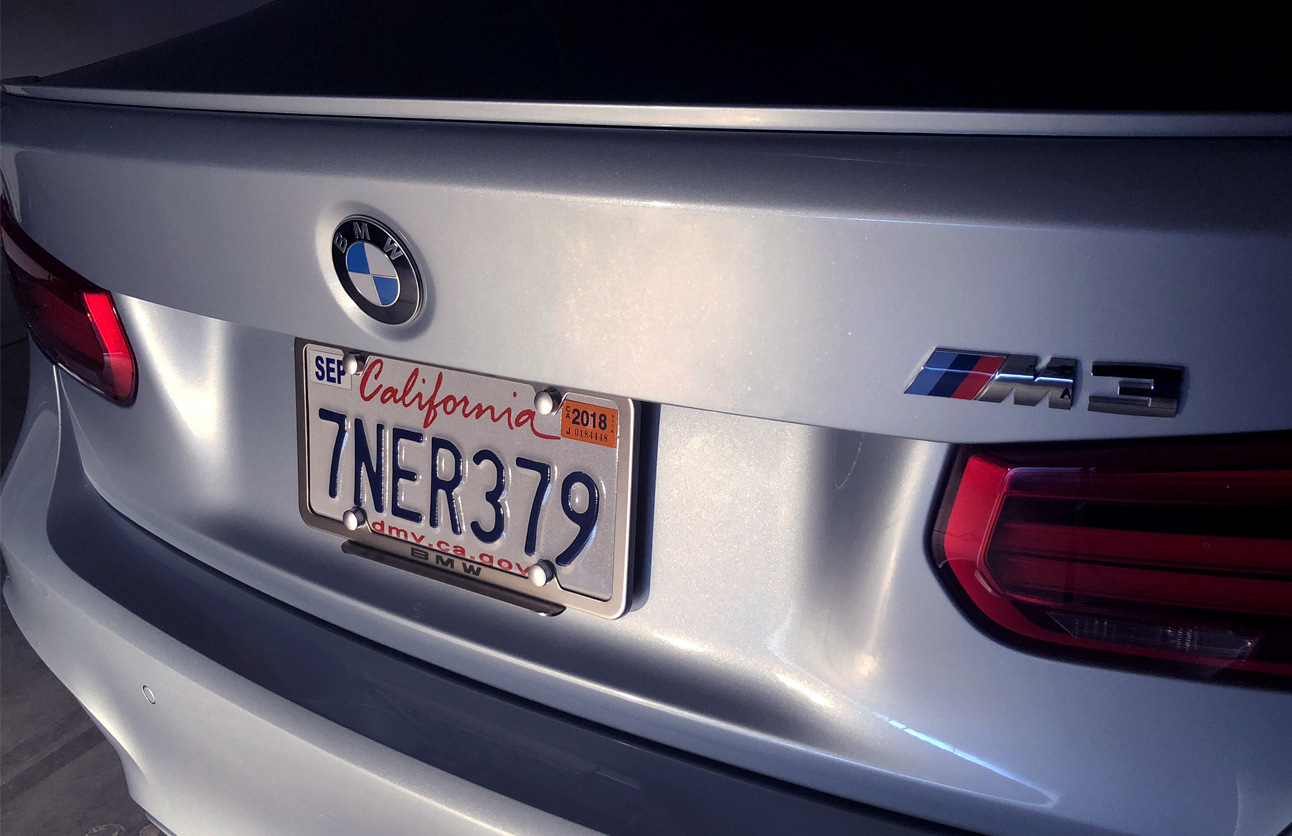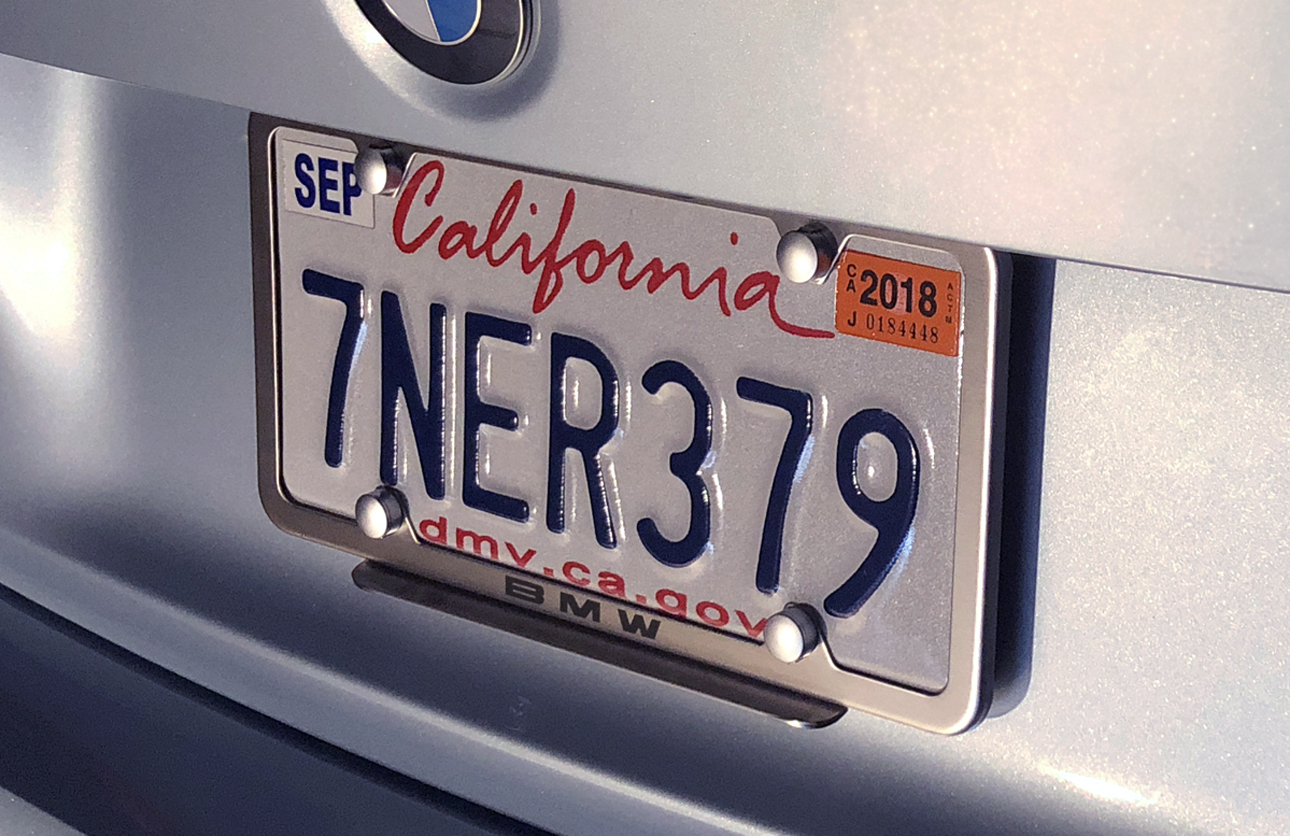 Additional Info
Note: Brushed Trunk Handle is pictured with a Brushed BMW Laser Etched Stainless Steel Slimline License Plate Frame which can be purchased from your authorized BMW dealership. Visit www.bmwusa.com for more info.